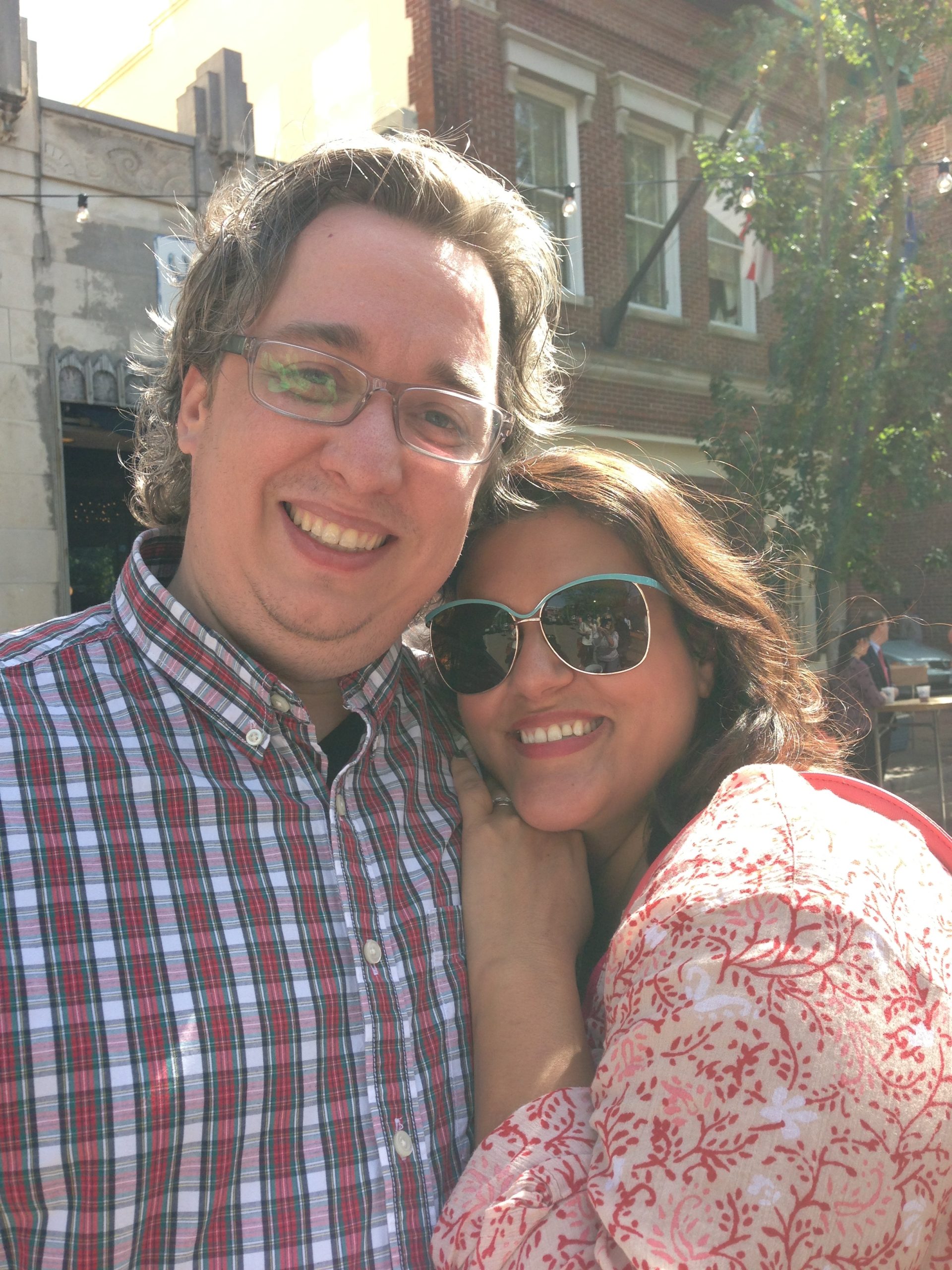 Despite the fact that his high school aptitude test said he should be a band teacher, David Ford has enjoyed a successful career in architecture at both large and small firms in Mississippi. His career highlights have consisted of a project in Japan, a New York house with Sambo Mockbee, and many in between. David is always hungry to learn new skills to enhance his craft and is excited to be a part of a dynamic workplace. When he's not sharpening his talents, you can find him in the kitchen trying his hand at sous vide, smoking meats, making pasta, or mixing cocktails for his friends.
When did you become interested in architecture/interior design?
Architecture found me after my first year of college. I had a campus tour at MSU and thought that architecture looked like fun.
What's your favorite piece of architecture?
I like the spaces in between. The streets, sidewalks, and subways in cities are my favorite "built" spaces.
Tell us about your favorite project and why it is special to you.
The US Pavilion at the 2005 World Expo. Working on a project and traveling to Japan was an awesome experience for a 30-something from the deep south.
If you had to listen to one song for the rest of your life, what would it be?
Could never be a single song, but I could listen to Beaucoup Fish by Underworld a lot and it's never grown old on me.
If you could swap places with anyone for a day, who would it be?
The guy who cuts the grass at the airport…air-conditioned mower, back and forth, repeat.
How do you take your coffee?
Splash of cream
Who is your favorite architect?
Sambo Mockbee, I got to work with him for a couple of years before he died and he was a teacher, artist, then an architect.
What is your dream travel destination?
Anywhere warm and preferably with an ocean view