We are committed to helping each other become the best and most authentic version of ourselves.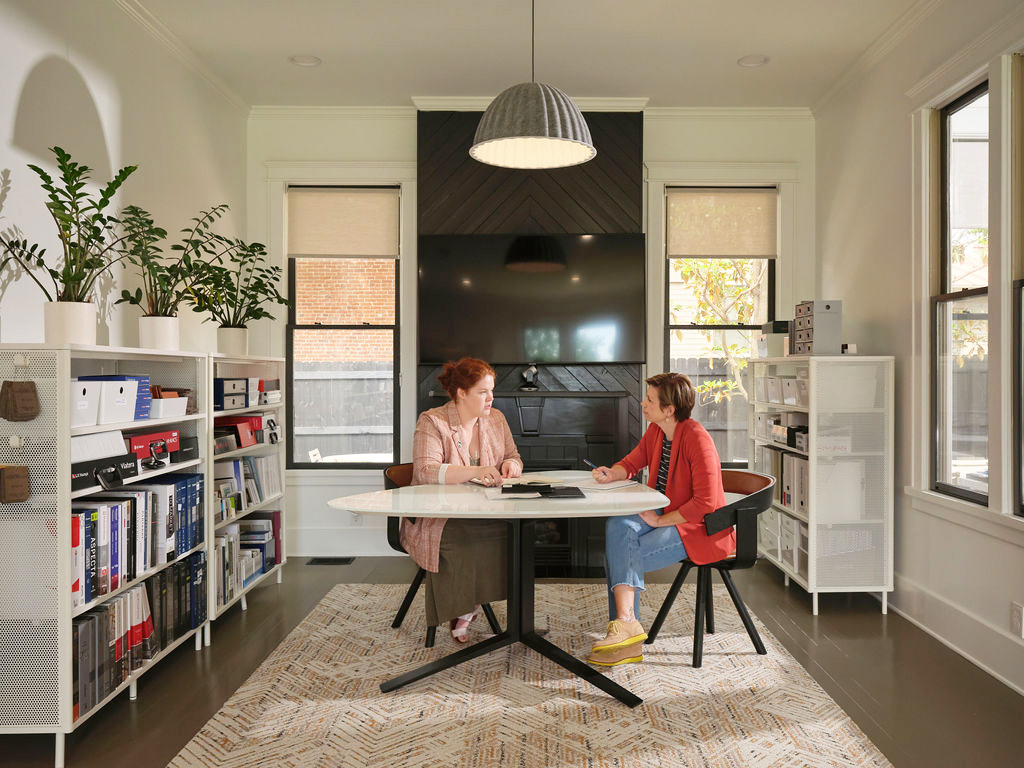 WBA Architecture is dedicated to creating sensible yet artful experiences with impact, and our team leverages diverse backgrounds and national experiences to make it happen together. And we always want to meet dynamic designers that embody our story:
We are more than our work.
We are self-motivated and honest people who approach each challenge with optimistic creativity and practicality. We understand and welcome that each person has their own unique strengths, and through open dialogue and listening, we learn from each other. Where we gather, we create a safe and healthy place for all, striving for balance between energy spent in the workplace and out.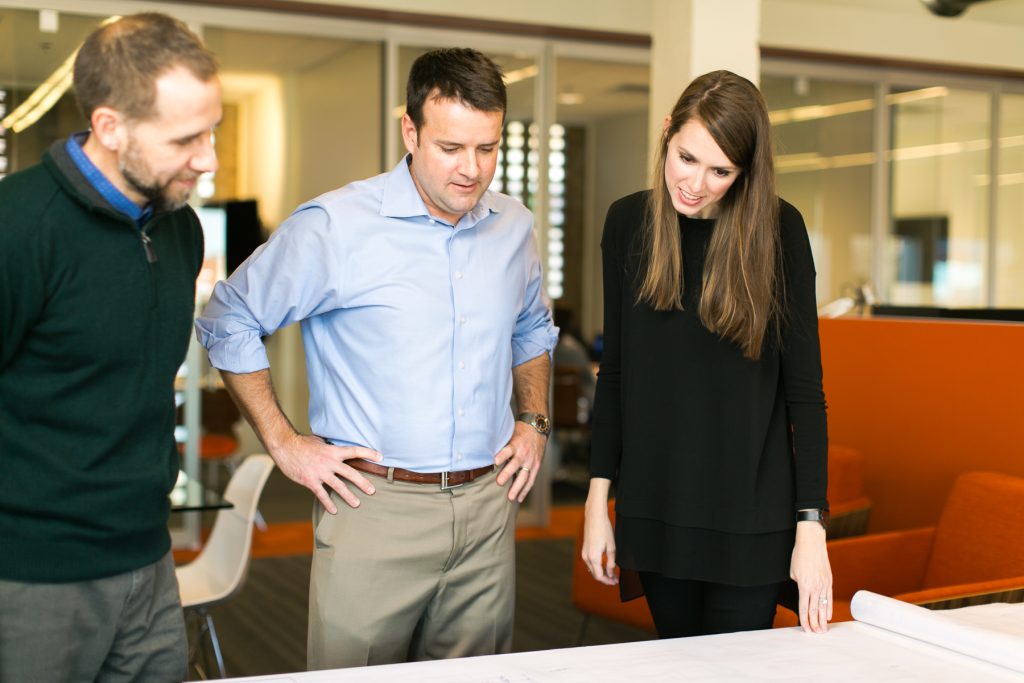 Our work draws us together.
Our commitment to collaboration is grounded in the belief that truly great design must extend well beyond our office walls and is more than the structures we create. Our values and efforts are not just about our work, but also about our team and our relationships. We deeply value relationships, approaching each uniquely with humility, empathy, and authenticity. Our aim is to be indispensable to our clients and community.
Growth is a shared responsibility.
Leadership at WBA is founded on the notions of individual ownership and shared responsibility. This means opportunity for leadership exists in every project, on every team and at every level of our practice. Each member of our team contributes his and her strengths to the collective effort, practice, and success of the firm.
If you're an open and optimistic designer who's committed to team and community and ready to grow, share your story and apply now!
Looking for your next design challenge? Learn more about our open positions below. To apply, send a resume and portfolio to operations@wbaarchitecture.com. We look forward to meeting you!
Open Positions
---
Employee Benefits
Medical/Dental/Vision Health Insurance
401(k) + Employer Contribution
Holidays + PTO
Maternity/Paternity Leave
Hybrid Work Environment
Flexible Schedules
Weekly Happy Hours
Team Events
Professional Development
Technical Lunch + Learns
Skills Development Support
Professional Organization Support
ARE Exam + Licensure Support
WBAcademy for Emerging Professionals
---
"I am thankful to be a part of WBA because we value culture and balance, while also pursuing a high standard of design excellence in our work. I feel I can grow as a professional and demonstrate my skills, but also maintain a healthy workload along the way."
– Michael Vineyard, AIA | Project Architect, AIA TN Design Committee Member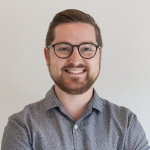 "WBA has enthusiastically encouraged and supported my time serving with AIA MS Emerging Professionals. I am so thankful to be a part of a firm that allows each of us to grow in various facets that we are passionate about."
– Ashley Anderson | Project Designer, AIA MS EP Committee Director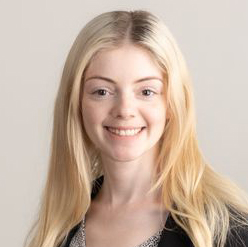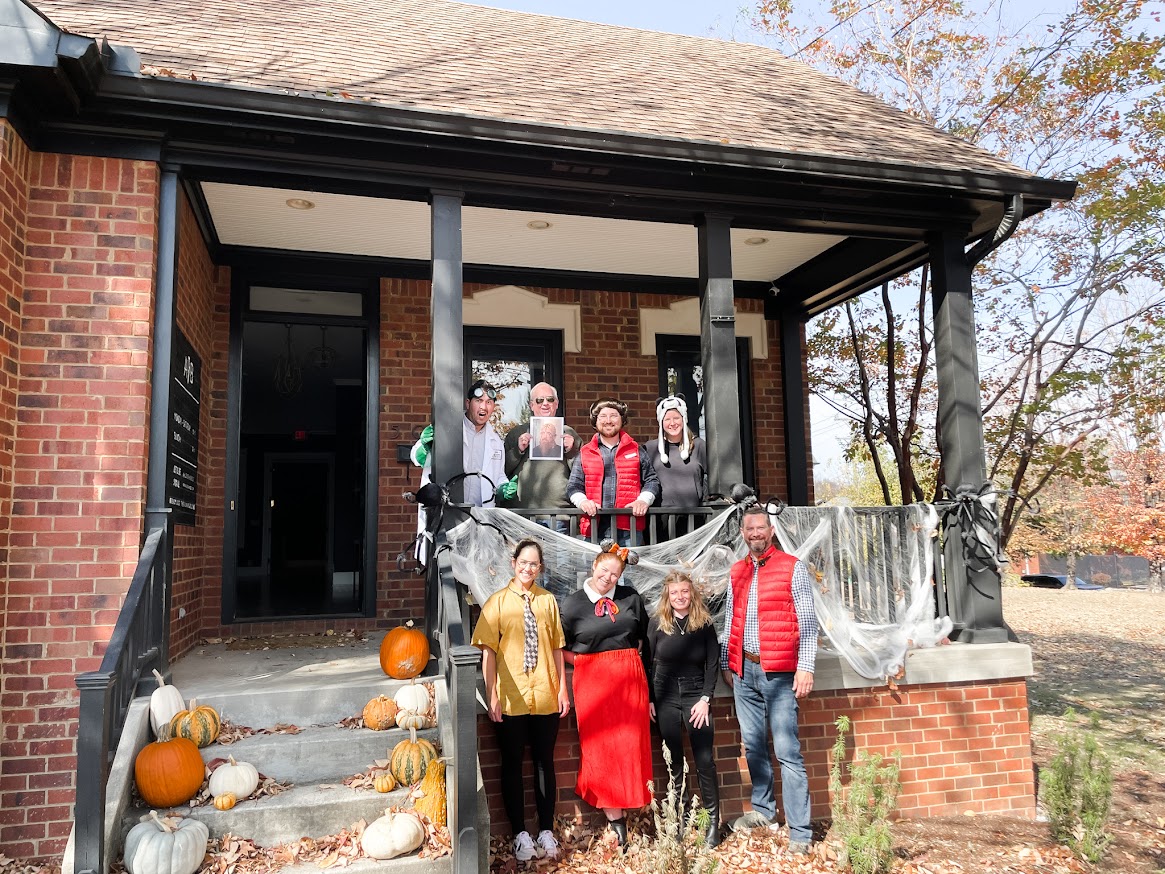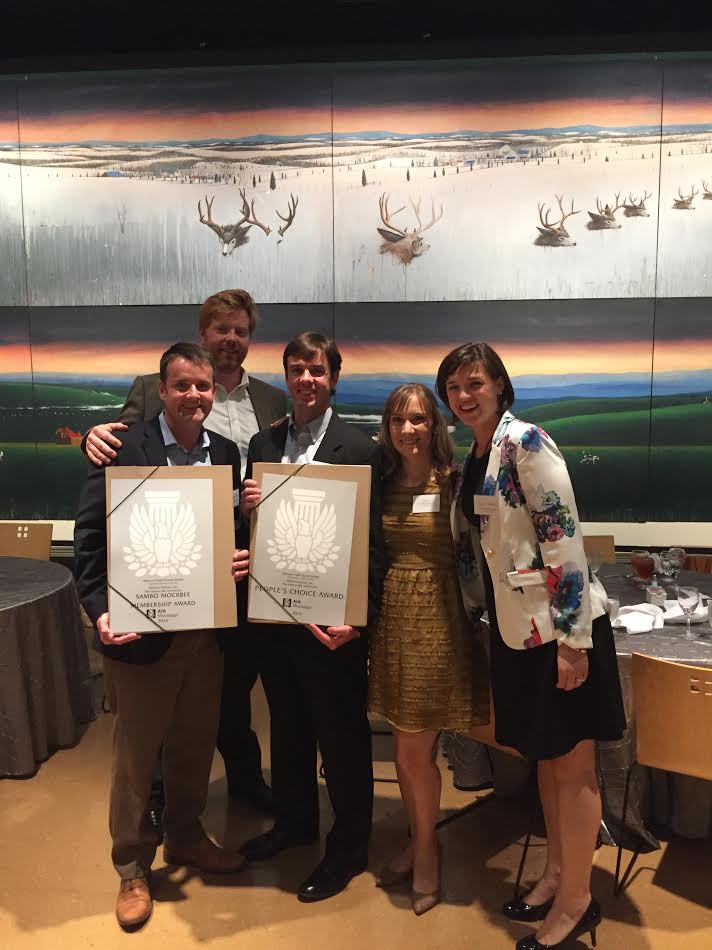 Join our team! Send a resume and portfolio to operations@wbaarchitecture.com.
WBA is committed to a diverse and inclusive workplace. WBA provides equal employment opportunities to applicants and employees and does not discriminate on the basis of age, race, color, ancestry, religion, sex, sexual orientation, gender identity or expression, transgender, national origin, status as a protected veteran, disability or any other classification protected by law.