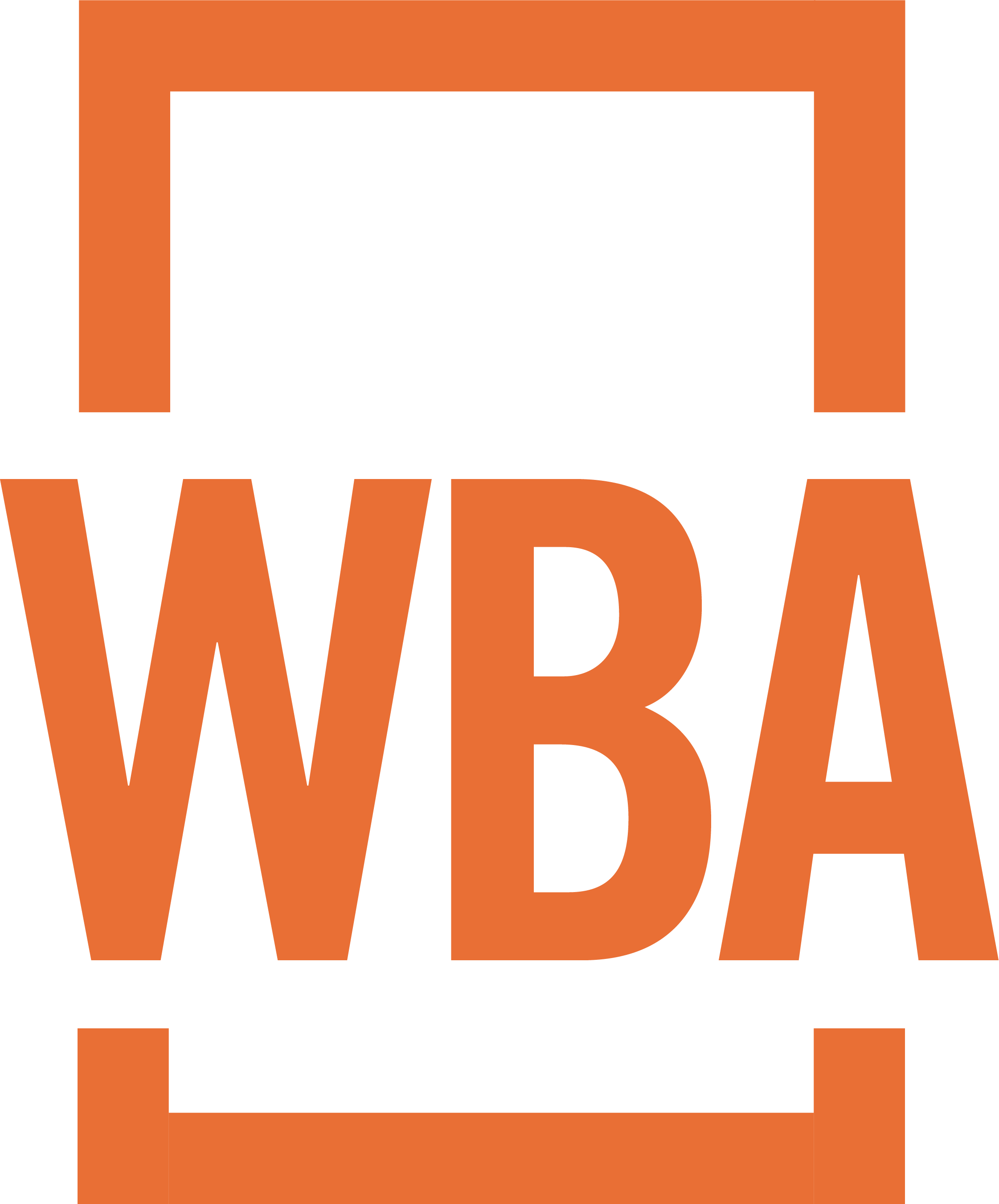 Partners Jamie Wier, Michael Boerner, Jack Allin, and Eric Whitfield of WIER BOERNER ALLIN Architecture, announce the promotion of architects Ryan Hansen and Wade Thompson to partner. 
Ryan Hansen, AIA, has been part of the WBA team since 2013, where he has served as Studio Manager. He has over 15 years of experience in project design, preparation of contract documents, research and specification writing, construction administration, and facilities operations and management. Before joining WBA, Ryan worked at Duvall Decker Architects, P.A., as Associate of Contract Management and Construction Administration and as the manager of the firm's facilities management arm, Rogers Dunn, LLC. During his time at WBA, he has been a vital part of a wide range of projects, including Sewanee University Commons, the Brandon Amphitheater, and the new Wellness Center at the University of Southern Mississippi. "I am truly grateful for the opportunity Jamie, Michael, and Jack have given me to be a part of this practice," says Hansen. "My time at WBA has been most rewarding, in large part due to the relationships I have developed with them, the other Partners, and our amazing staff. I am excited for our growth and look forward to our future together."
Wade Thompson, AIA, NCARB, has served as Studio Manager at WBA since 2010. Wade's 18+ years of overall experience in design and construction administration helps keep WBA on the cutting edge of the industry. Before joining WBA, Wade worked with Duvall Decker Architects, P.A. and Foil Wyatt Architects and Planners, P.A. At WBA, he has worked on a variety of projects including Dudy Noble Field, Polk Dement Stadium, Nusz Park & A.J. Pitts Tennis Centre at Mississippi State University and the new Mississippi Trade Mart.
"We are excited to add Ryan and Wade to our leadership team," said Michael Boerner. "They are evidence of the great talent we have as part of our team and the opportunity for growth at our firm."
WIER BOERNER ALLIN Architecture was formed in 2009, when the economy was stalled, construction came to nearly a halt, and architecture firms across the country were downsizing. With a dream and determination, WBA has grown to a staff of 21 professionals, a majority of which have gained professional experience from nationally and internationally recognized design firms outside of Mississippi. Eventually, they deliberately chose to reinvest their talents back into the state. Sixty percent of the firm's design professionals are licensed architects and the remaining are actively seeking licensure. WBA is licensed in ten states, from Colorado to South Carolina.