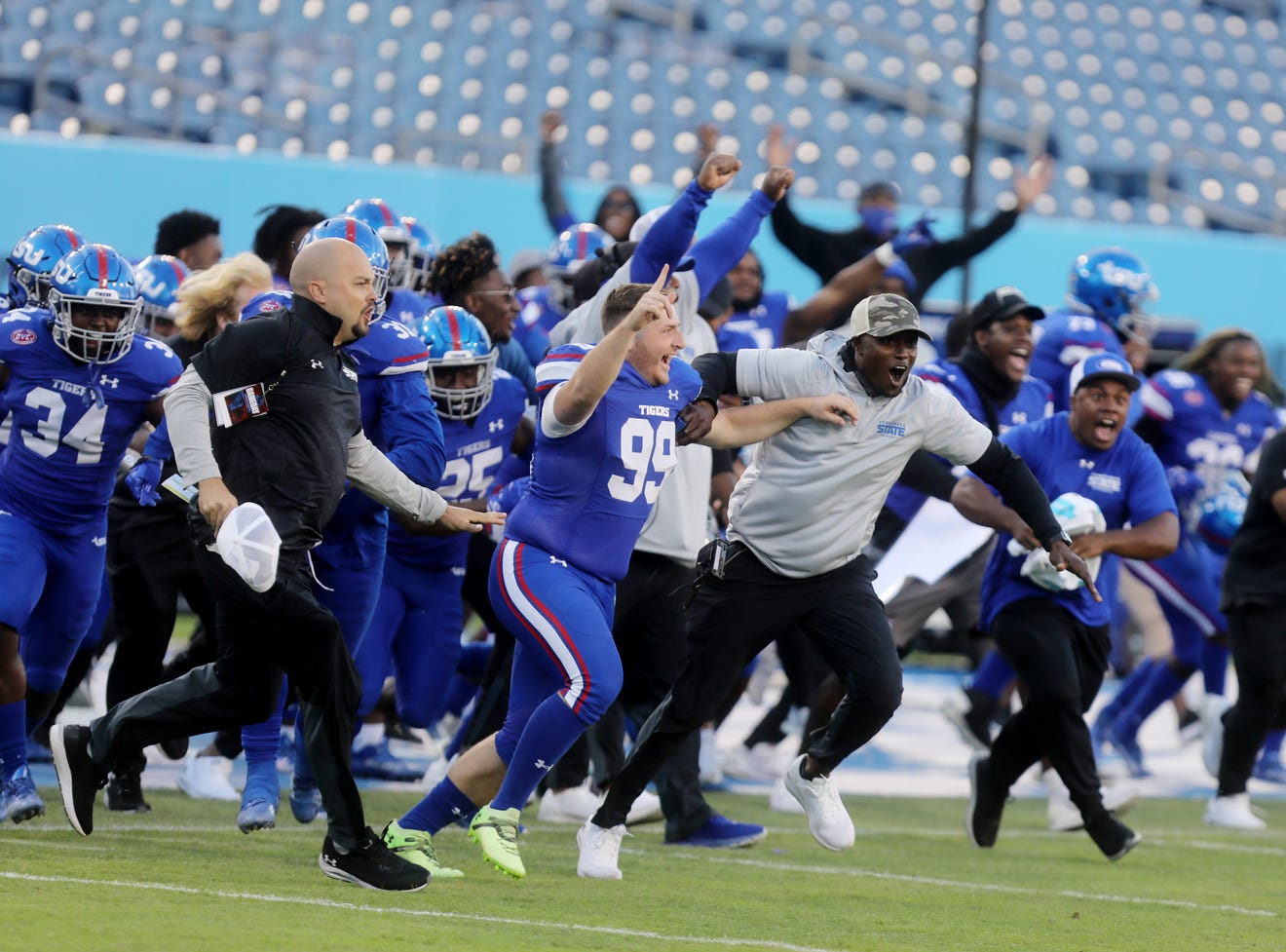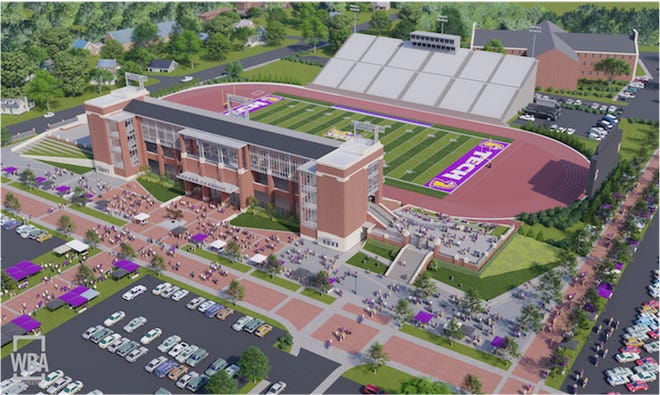 Tennessee Tech announced plans to upgrade its football facilities ahead of its 100th season in 2022.
The cost for the project is $15 million and it will come from private donors. A portion of the funds has already been raised by the FCS school in Cookeville.
Phase 1 of the plan is to build a new football operations center. The 40,000-square-foot facility will have a locker room, a team meeting room, position groups meeting rooms and offices for coaches.
The second phase calls for a $30 million renovation to Tucker Stadium. School president Phil Oldham will seek approval from the board of trustees. 
The new center will also serve as the primary sports medicine and athletic training facility for all of Tennessee Tech's 14 sports.
"Recruiting is tremendously important to a successful program," said Tech football coach Dewayne Alexander.  "Building this first-class Football Operations Center will show prospective student-athletes and their families how committed we are to them and to winning.  It will give us a wonderful opportunity to attract top talent to the Golden Eagle football program and to develop them to their full potential once we get them here."
Read More